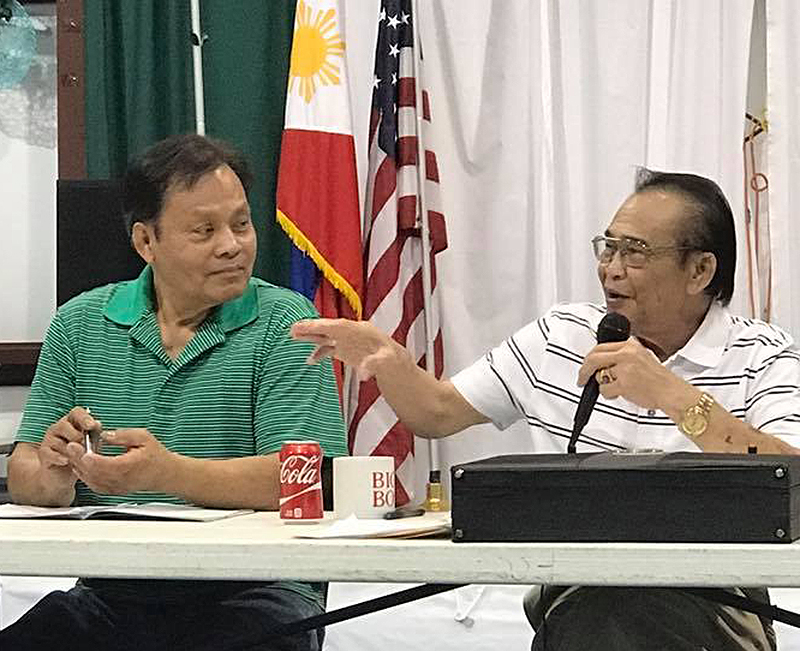 The Filipino Community of Charleston, SC Inc. is a social service agency, dedicated to enriching the life of the individual Filipino and the Filipino Community. The center is a membership organization, devoted to activities with Filipino content. Its programs are permeated with the cultural and ethnic values comprising the Filipino way of life on the American scene. While the center is designed primarily to fulfill the needs of the Filipino community and to preserve and enhance the heritage and values of the Filipino culture, traditions, ethics and philosophy. Membership in the Center is open to all residents of the area of good moral character.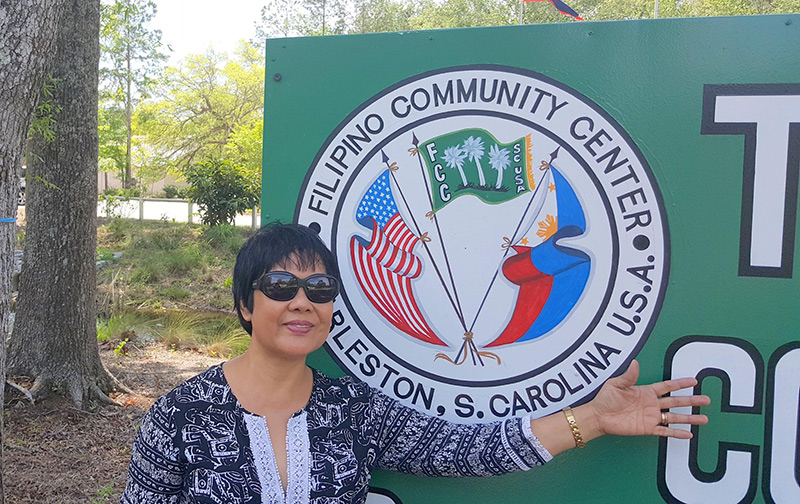 The Center is dedicated to the enhancement and strengthening of the family. The center endeavors to unify all elements of the Filipino community to provide for the needs of the individual and the family through leisure time educational, physical, cultural, recreational, civic and other related activities. Fundamental to the method and content of the Center in the individual's capacity for growth in his/her search for meaningful Filipino living.
Learn Tagalog - Filipino Language
The Filipino Community Center (FCC)is offering FREE Tagalog lessons to all that want to learn.
Classes will be held on Saturdays, 9:30am at 8747 Salamander Rd. North Charleston.
Contact Linda Peregrino 843-693-5519, Nanz Samson 843-442-4847, Lily Cabading 843-554-5278 to register.